Thermage® is non-invasive – no cutting, no needles.
A Single
Treatment
One quick treatment (30 to 90 minutes depending on the treatment area) can deliver outstanding results for most patients.

Patient
Comfort
Integrated cooling with pulsed RF and vibration to aid in patient comfort.

Little to No
Downtime
Go right back to life as usual –no need to miss work or fun.
Lasting
Results
Results improve over time and can be long lasting.

Treats wrinkles and loose skin on the face, around the eyes and on the body.
What Can Thermage FLX
Do For You

There are many revitalizing benefits Thermage FLX can offer you including:
Smooth away wrinkles
Even skin texture
Contour & improve facial definition and features
Improve skin around eyes, jaw, & neckline
Tone bulges within skin
Diminish wrinkles on the face and body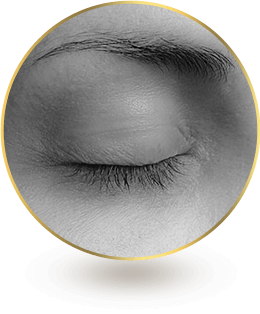 As you age, your skin's collagen and elastin simply break down faster than your body can rebuild them, causing your skin to lose elasticity-which often leads to wrinkles, and pockets of loose, sagging skin. The effects of age are typicaly most noticeable around the eyes, where skin is delicate and thin. Over time it will start to lose elasticity, beginning to droop and wrinkle, even creating heavy "hoods" that make you look older.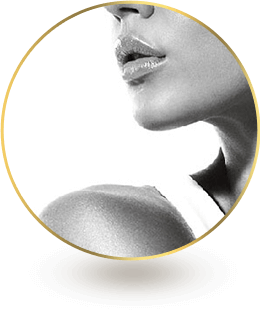 After a lifetime of laughing, smiling, furrowing brows or lighting up in surprise, the skin on your face can really show the signs of ageing. Your face is also the area of your skin most exposed to the elements, bearing the brunt of environmental factors like sun damage. Over time, the smooth, sleek look you once had break down, becoming uneven, and lined with wrinkles. Your features lose definition – especially in the jawline, lips and neck.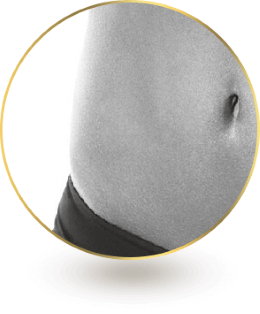 Skin is our bodies' largest organ, adapting everywhere to the changes in your shape, activities and lifestyle. As we age, our skin's resiliency and elasticity decreases – especially after major life events like childbirth – and sometimes never returns to that smooth skin feeling. For most people, age bring with it areas of uneven or unsightly bulges that just can't be remedied with exercise or diet. It's skin – not fat – that often gets in the way of achieving the youthful look we all desire.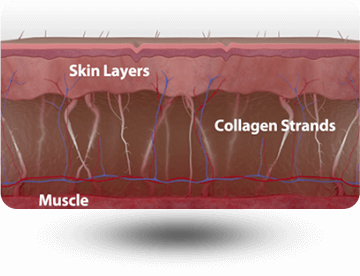 As we age, the collagen that keeps skin firm breaks down, resulting in sagging skin, fine lines, and wrinkles.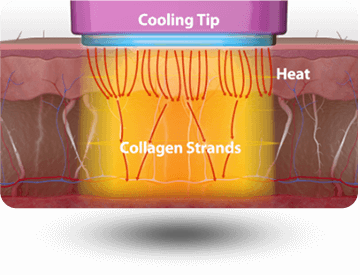 Thermage® FLX uses radiofrequency technology to heat the deep, collagen-rich layers of the skin, while the tip vibrates and cools the surface to help aid in patient comfort.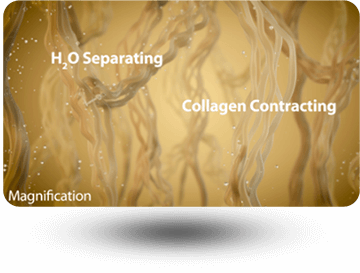 The applied heat separates the water molecules from the fibrous collagen, causing an immediate contraction, resulting in skin tightening.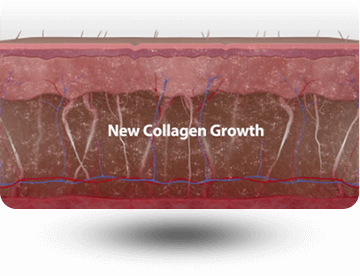 Over the next few months, the secondary healing response continues as collagen is deposited and remodeled.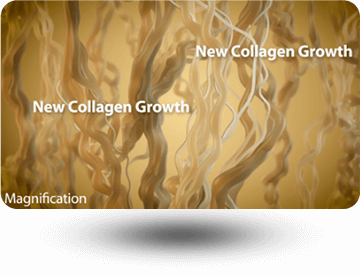 The new collagen growth tightens the skin further over time.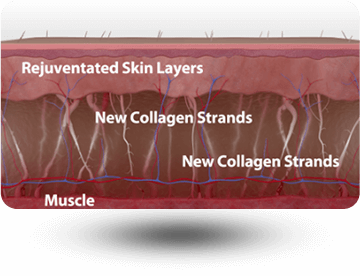 For smoother, tighter skin after just one treatment, with continued improvement for up to six months.


Thermage FLX Starting Starting From $400/Week
(4 Payments)
If you are looking to restore youthful appearance with a Thermage FLX, Sky Beauty Cosmetic Clinic is here for you. Call us on +02 9281 7889 to arrange a FREE consultation with one of our experienced specialists. An individual consultation is required to determine the precise price. The final price of the procedure will depend on the area treated. Patients can expect upfront pricing with no hidden fees. Once our doctor has determined what procedure(s) is right for you, we'll customise a price estimate based on your individual needs. Your patient care coordinator will be able to provide you with in-depth information regarding your upcoming procedure.
Enjoy Now. Pay Later. Always Interest-Free


Frequently Asked Questions




Certified
Specialists
The most authoritative medical team composed of several famous specialists providing our patients with superior care and exceptional cosmetic surgery outcomes.

Best
Location
Our clinic is located in the core area of Sydney CBD with convenient transportation. Close to Sydney Chinatown and George St.

Comprehensive
Approach
At Sky Beauty Cosmetic Clinic, you will benefit from the most comprehensive and advanced medical cosmetic products and treatment methods in terms of quality, efficacy and safety.
Personalised
Treatment
Our experienced doctors and beauticians will personally customize the most suitable treatment plan according to your different needs.

100% Positive
Feedback
When you book a free consultation, you will have the opportunity to see a large number of customer cases. We have 100% customer satisfaction. You will be mastered by well-trained doctors, nurses and clinicians.
Unique
Beauty
We take your beauty as our top priority. At sky medical beauty, we will provide you with the most natural age-defying secrets.
Wondering If Your Qualify
For
Thermage FLX


Sky Beauty Cosmetic Clinic is specially designed to provide a professional but relaxing environment. Our Mission is to offer a discreet friendly and comfortable clinic with caring and highly trained staff, state of the art approved equipment and products producing results that are both natural and beautiful. We pride ourselves to be providing a comprehensive skin care for both men and women from skin care to minimally invasive medical procedure.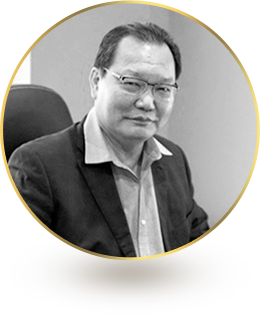 MBBS ( Hons, Sydney) Dip. Paed. (UNSW) Diploma in Aesthetic Medicine (USA) Advanced Certificate in Hypnotherapy FRACGP
Dr Michael Tse graduated with honours from the University of Sydney and was awarded the Robert Craig Prize in surgery.
Other post-graduate qualifications include Diploma of Paediatrics from the University of Sydney, Certificate in Acupuncture from Monash University and an Advanced Certificate from the College of Medical Hypnosis.
Dr Tse has completed the Family Medicine Program and was awarded Fellow of the College of General Practitioners.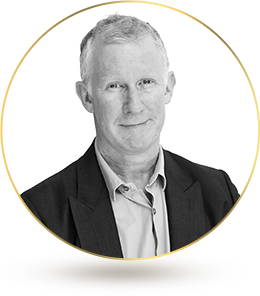 Dr Bill Lyon is an Australian born and trained Cosmetic Surgeon. Dr Bill graduated in Medicine and Surgery from Flinders University 1991.
He undertook extensive surgical training in general surgery and cardiothoracic surgery across Australia and England, during that time he won numerous prizes and scholarships in both clinical work and research as well as being recognised for his clinical teaching.
He has been involved in Anatomy teaching for surgeons in training, and also taught Advanced Life Support (ATLS) to GP's and junior doctors.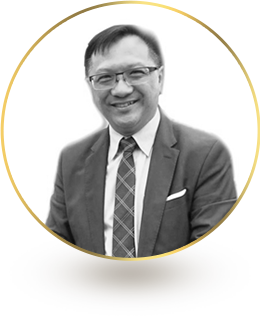 DSc (University of Sydney), MBA (Andrews University), Member of International Implant Association
Dr.Anthony graduated from the University of Sydney with a Bachelor of Dental Science in 1987, with 33 years of work experience, and a Master of Business Administration from Andrews University.
He is also a member of the International Implant Association ITI and the designated dentist for ClearCorrect.
Dr. Anthony has served as the Vice President of the Eastwood Chamber of Commerce.