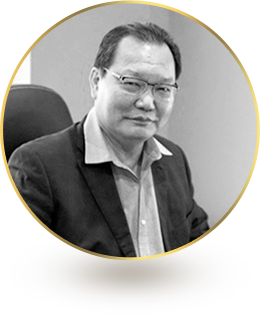 MBBS ( Hons, Sydney) Dip. Paed. (UNSW) Diploma in Aesthetic Medicine (USA) Advanced Certificate in Hypnotherapy FRACGP
Dr Michael Tse graduated with honours from the University of Sydney and was awarded the Robert Craig Prize in surgery. Other post-graduate qualifications include Diploma of Paediatrics from the University of Sydney, Certificate in Acupuncture from Monash University and an Advanced Certificate from the College of Medical Hypnosis. Dr Tse has completed the Family Medicine Program and was awarded Fellow of the College of General Practitioners.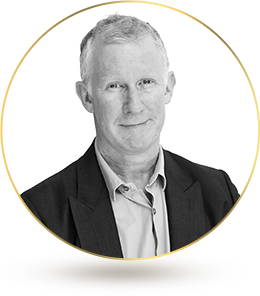 Dr Bill Lyon is an Australian born and trained Cosmetic Surgeon. Dr Bill graduated in Medicine and Surgery from Flinders University 1991. He undertook extensive surgical training in general surgery and cardiothoracic surgery across Australia and England, during that time he won numerous prizes and scholarships in both clinical work and research as well as being recognised for his clinical teaching. He has been involved in Anatomy teaching for surgeons in training, and also taught Advanced Life Support (ATLS) to GP's and junior doctors.
Dr Bill has numerous publications in international peer reviewed journals.
In 2011 Dr Bill Lyon undertook his fellowship training in cosmetic surgery with the Australasian College of Cosmetic Surgery and has gained extensive experience with world-renowned plastic and cosmetic surgeons who are leaders in the field.
He has a passion for facial, breast and body aesthetics and has furthered his facial surgical training working with renowned Australian surgeons, giving him an enormous experience and log of facial work, as well as involving new and breakthrough innovations and technologies such as lipogems with fat transfer and stem cell therapies improving skin tone texture and quality.
Until recently he continued to be clinically involved with the "Open heart international" as part of the surgical team, traveling with them and operating in Rwanda and Fiji, now his support is less hands on.
Dr Bill specialises in facelifts, necklifts, blepharoplasty (eye lid hooding surgery), breast augmentation, breast lifts and reductions, abdominoplasties (tummy tucks), liposculpture (liposuction) and gynecomastias (man boob reduction).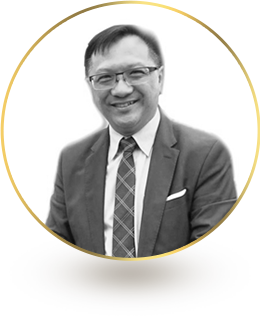 DSc (University of Sydney), MBA (Andrews University), Member of International Implant Association
Dr.Anthony graduated from the University of Sydney with a Bachelor of Dental Science in 1987, with 33 years of work experience, and a Master of Business Administration from Andrews University. He is also a member of the International Implant Association ITI and the designated dentist for ClearCorrect. Dr. Anthony has served as the Vice President of the Eastwood Chamber of Commerce.