What Can Do For You

Here is a quick summary of the benefits you
can expect from this body sculpting treatment
Evolve allows you to get the toned physique you've always wanted. Through simple treatments, you can get rid of that stubborn flab, and gain skin that's toned, tight, and trim.
Treatments with the Evolve device are painless and surgery-free. There's no need for anesthesia and no need for a post-surgical down time. This is a very simple, outpatient treatment.
Evolve treatments are very brief. Most patients wind up having anywhere from three to six total treatments, and each one should last less than an hour. Some treatments last as little as 15 minutes.
Evolve is a safe medical device. While it's important for us to qualify patients and ensure no underlying medical complications, Evolve remains a fully FDA cleared body contouring device.
No other body sculpting device does quite as much. Evolve offers a more comprehensive, well-rounded approach to body contouring; unlike CoolSculpting® or EMSCULPT, Evolve targets fat, contours the body, and tones muscle, all with just one device.


The Evolve device offers three different treatment options. Patients may seek these
treatments individually or in combination with one another, simply depending on their aesthetic goals.
The three Evolve body sculpting treatments are as follows:
TITE
Evolve Tite employs radiofrequency energy to improve the appearance of different tissues. Some benefits of Evolve Tite include:
It targets superficial tissues, meaning it can remodel your skin and make it tighter and firmer.
Distinct applicators can be used on the arms, thighs, or abdomen; some patients may wish to have all of these areas treated at the same time.
A single Evolve Tite treatment will last between 30 minutes and an hour.
Most patients will receive the maximum benefit with three to six total treatments, spaced out over three to six weeks.
Before and after 2 months following 8 treatments (Weekly sessions)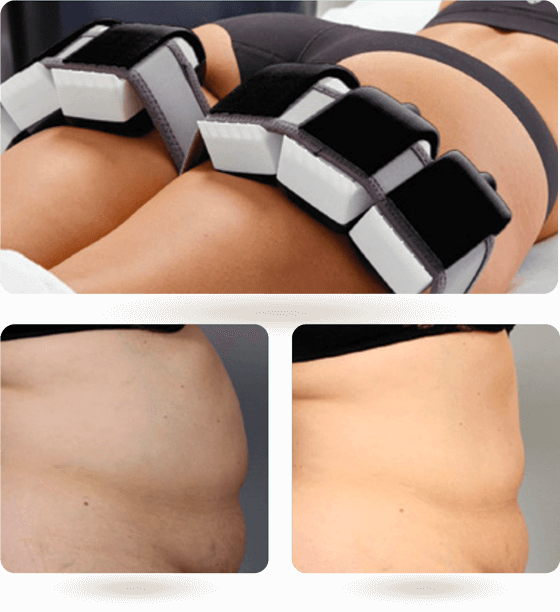 Before and after 8 treatments
TRIM
Evolve Trim uses vacuum-assisted radiofrequency energy, targeting both cellulite as well as subcutaneous fat. Here's what patients should know about Evolve Trim:
Because it targets and eliminates fat, it can help to contour the body, removing those stubborn areas of flab.
Distinct applicators can be used along the abdomen, back, legs, thighs, arms, and buttocks.
A single Evolve Trim treatment will take anywhere from 15 minutes to half an hour.
For most patients, we recommend weekly treatments for three to six weeks.
TONE
Finally, there's Evolve Tone, which tones the muscles through electrical stimulation. Here's what our patients should know about Evolve Tone:
Evolve Tone tones and contours the targeted muscle groups.
Generally, our patients receive Evolve Tone along their abdomen, flanks, and buttocks.
A single treatment takes somewhere between 30 and 45 minutes.
Before and after 2 months following 8 treatments (Weekly sessions)
What to Expect from
Body Sculpting



Packages From $396
or Only $99/week
First Time Experiential Price
$298
 An individual consultation is required to determine the precise price. Patients can expect upfront pricing with no hidden fees. Once our doctor has determined what procedure(s) is right for you, we'll customise a price estimate based on your individual needs. Your patient care coordinator will be able to provide you with in-depth information regarding your upcoming procedure.
Enjoy Now. Pay Later. Always Interest-Free




Certified
Specialists
The most authoritative medical team composed of several famous specialists providing our patients with superior care and exceptional cosmetic surgery outcomes.

Best
Location
Our clinic is located in the core area of Sydney CBD with convenient transportation. Close to Sydney Chinatown and George St.

Comprehensive
Approach
At Sky Beauty Cosmetic Clinic, you will benefit from the most comprehensive and advanced medical cosmetic products and treatment methods in terms of quality, efficacy and safety.
Personalised
Treatment
Our experienced doctors and beauticians will personally customize the most suitable treatment plan according to your different needs.

100% Positive
Feedback
When you book a free consultation, you will have the opportunity to see a large number of customer cases. We have 100% customer satisfaction. You will be mastered by well-trained doctors, nurses and clinicians.
Unique
Beauty
We take your beauty as our top priority. At sky medical beauty, we will provide you with the most natural age-defying secrets.
Wondering If Your Qualify
For Body Sculpting?


Sky Beauty Cosmetic Clinic is specially designed to provide a professional but relaxing environment. Our Mission is to offer a discreet friendly and comfortable clinic with caring and highly trained staff, state of the art approved equipment and products producing results that are both natural and beautiful. We pride ourselves to be providing a comprehensive skin care for both men and women from skin care to minimally invasive medical procedure.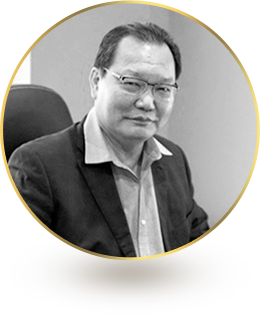 MBBS ( Hons, Sydney) Dip. Paed. (UNSW) Diploma in Aesthetic Medicine (USA) Advanced Certificate in Hypnotherapy FRACGP
Dr Michael Tse graduated with honours from the University of Sydney and was awarded the Robert Craig Prize in surgery.
Other post-graduate qualifications include Diploma of Paediatrics from the University of Sydney, Certificate in Acupuncture from Monash University and an Advanced Certificate from the College of Medical Hypnosis.
Dr Tse has completed the Family Medicine Program and was awarded Fellow of the College of General Practitioners.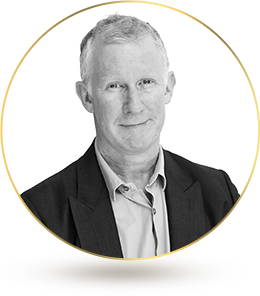 Dr Bill Lyon is an Australian born and trained Cosmetic Surgeon. Dr Bill graduated in Medicine and Surgery from Flinders University 1991.
He undertook extensive surgical training in general surgery and cardiothoracic surgery across Australia and England, during that time he won numerous prizes and scholarships in both clinical work and research as well as being recognised for his clinical teaching.
He has been involved in Anatomy teaching for surgeons in training, and also taught Advanced Life Support (ATLS) to GP's and junior doctors.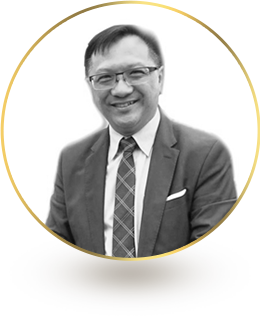 DSc (University of Sydney), MBA (Andrews University), Member of International Implant Association
Dr.Anthony graduated from the University of Sydney with a Bachelor of Dental Science in 1987, with 33 years of work experience, and a Master of Business Administration from Andrews University.
He is also a member of the International Implant Association ITI and the designated dentist for ClearCorrect.
Dr. Anthony has served as the Vice President of the Eastwood Chamber of Commerce.